the next challenge will focus on dawson's creek. i am providing you with a link to creekcaps, as well as other pictures. you can use these images or find your own. the icons can be of anyone that was in dawson's creek at any time. here's the imdb cast list. questions?

there are two special categories. these will require not using the thumbnails below. BEST TV ICON and BEST MOVIE ICON. you will need to make an icon of any of the dawson's creek cast in a tv show or movie. the tv show can, of course, include dawson's creek.



01. no animation
02. you can use the images provided or find your own
03. you are allowed to submit up to 6 icons
04. brushes/textures are ok.
05. blends are ok.
06. don't post icons before winners are announced.
07. post your entry as a comment to this post.
08. include the url of your icon as well as the img src
09. special category: BEST TV ICON AND BEST MOVIE ICON
10. icons will be due october 20.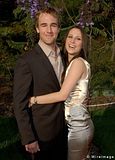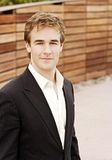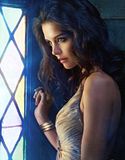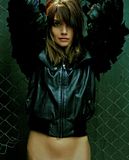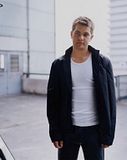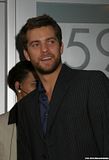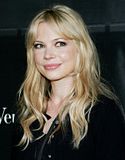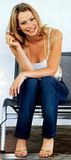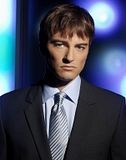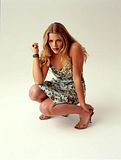 caps:
james van der beek (3)
katie holmes (3)
joshua jackson (3)
michelle williams (3)
meredith monroe (1)
jack kerr (1)
chad michael murray (1)
busy phillips (1)